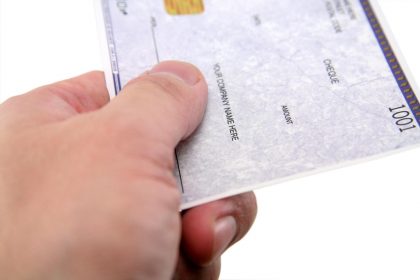 According to the guidance, SBA and Treasury plan to issue a new rule excluding laid-off employees whom the borrower offered to rehire (for the same salary/wages and the same number of hours) from the loan forgiveness reduction calculation spelled out in the $2 trillion Coronavirus Aid, Relief, and Economic Security (CARES) Act, P.L. 116-136, which authorized Treasury to create the PPP through the SBA's 7(a) lending system.
The interim final rule will specify that a borrower may exclude an employee from loan forgiveness calculations if the borrower made a good-faith, written offer of rehiring and also documented the employee's rejection of that offer. The guidance does not specify what form that documentation should take.
Some employees have been turning down offers to be rehired for the same jobs for a variety of reasons, one of them being that they are making more money in unemployment benefits than they do in pay at their jobs because the CARES Act temporarily provides an additional $600 per week to people who have been approved by their state for unemployment insurance.
The new FAQ, however, warns that employees could be banned from receiving unemployment benefits if they turn down a reemployment offer.