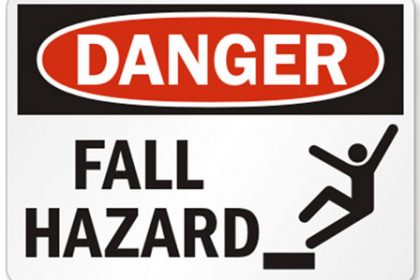 The OSHA 300a log is part of a federal requirement concerning safety in the workplace. It is a form that must be filled out by employers and displayed in a visible area. The log records all applicable injuries or illnesses that occur in the workplace.  The types of injuries/illness that must be logged and reported are:
Work-related deaths
Work-related injuries or illnesses that involved loss of consciousness, restricted work activity or job transfer, days away from work, or medical treatment beyond first aid.
The log must be posted every year between February 1 and April 30 where it is visible to all employees and where business or operations are conducted.  The OSHA 300a log is not required for businesses with 10 or fewer employees.
Parts of the OSHA 300a Log
The form has three main sections:
Identification – Name, case number and job title of the injured employee
Description – Date the injury occurred, where it occurred, and a brief description of the injury
Classification – Result of the injury, such as death or missed work, as well as the general type of injury or illness.
See link for access to the OSHA 300 site and instructions:  https://www.osha.gov/recordkeeping/new-osha300form1-1-04-FormsOnly.pdf
Call with questions.